EDISON DAY IS JUNE 4!
WHEN:
Saturday, June 4, 10:00 PM to 4:00 PM

WHERE:
Thomas Edison National Historic Park, 211 Main Street, West Orange
DIRECTIONS HERE
The popular wax cylinder recording sessions will.feature the Paragon Ragtime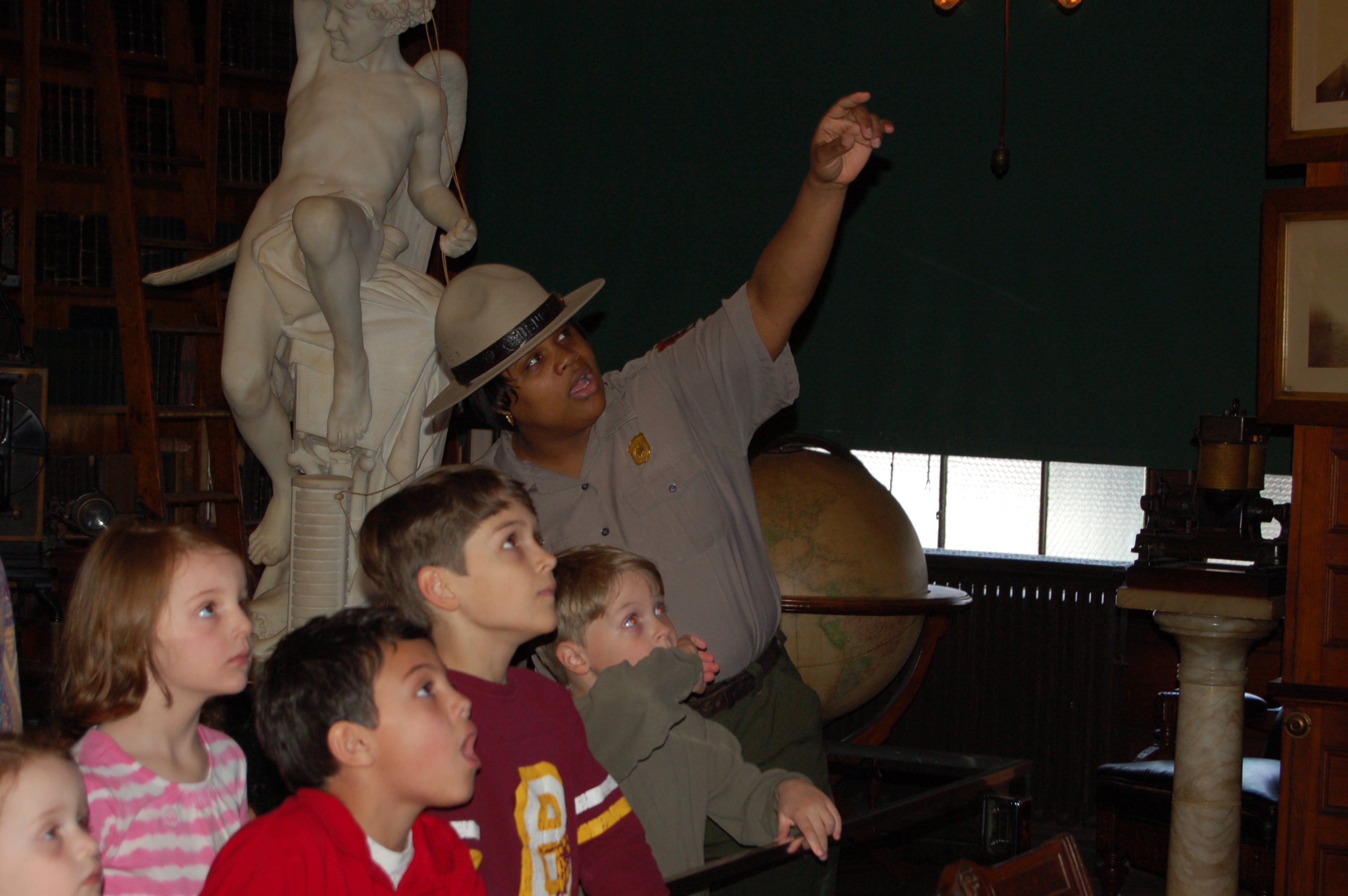 Laboratory Band, the Bob Ferrel Trombone Quartet and blues singer Mamie Minch. The heavy machine shop will be in operation, its belts and pulleys certain to raise a terrific racket. Rangers will lead tours of the chemistry lab and present additional programs all day. Stop by the Archives exhibit in Building 4 and see some of the documents behind our Twitter postings on Edison's activities in 1911.
Take a tour of Glenmont (below), and then check out the Edisons' cars in the garage. Play Parcheesi, Edison's favorite game! Sign up for tours of the geothermal system. Stop by the Conservatory and see the exhibit "From Famous to Forgotten: 125 Years of Guests at Glenmont."